WHERE THE GOOD STUFF IS GROWING
First Taste
Discover Grassfed
Great taste doesn't have to cost you. Most people start here to taste test our beef and pork and to discover how our process works. We promise you, once you go grassfed, you don't go back.
Mixed Share
Receive a Variety of our Select Meats
Our oldest bundle gives you a selection of good beef items for a discounted price. This is roughly 1/8 of a beef. Enjoy the variety of cuts and fill your freezer.
PRODUCTS
All our animals are humanely raised. We never use antibiotics, hormones or Confined Animal Feeding Operation protocols. Anybody can come look at our operation at any time to see for themselves.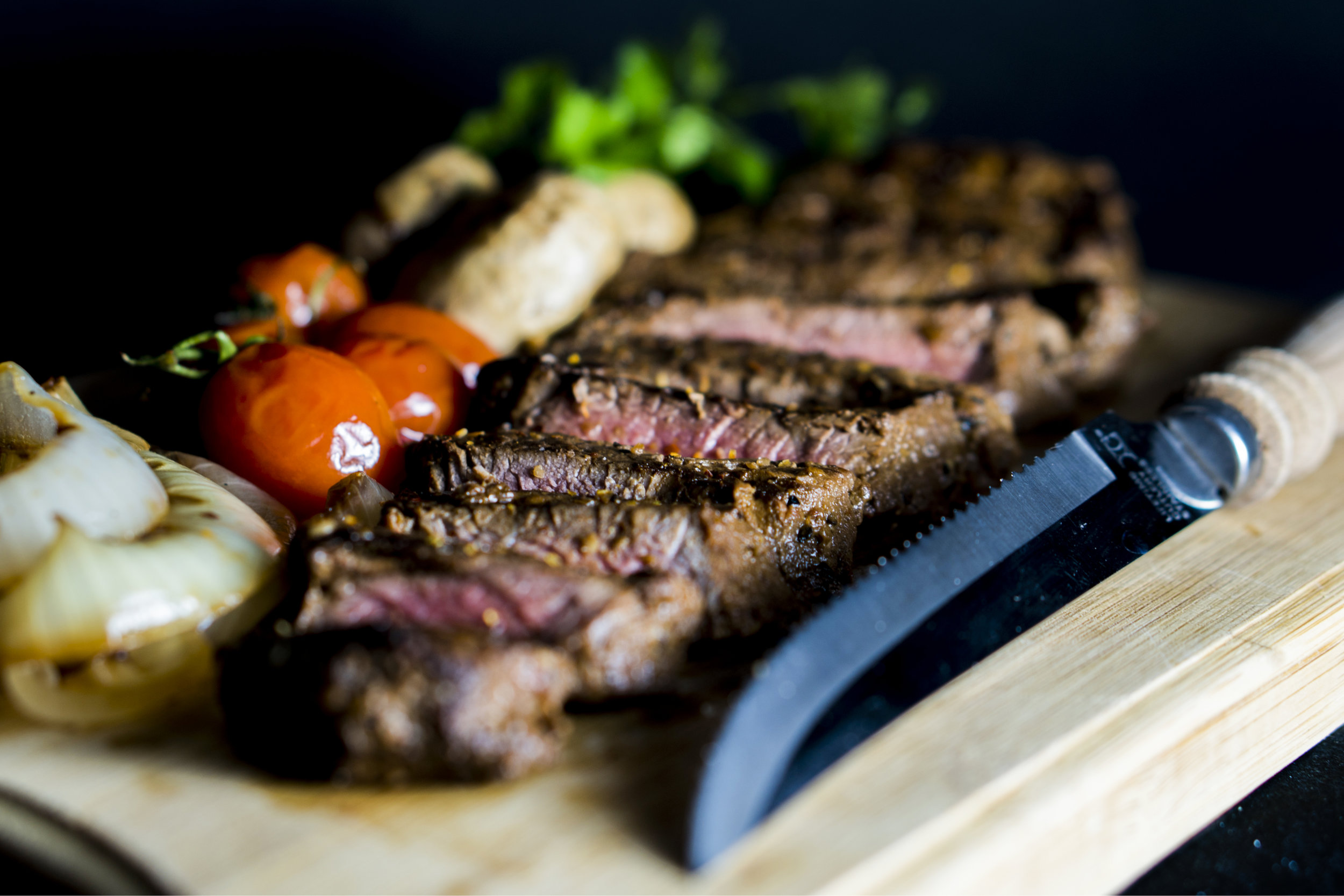 WHY GRASS FED?
Cows are ruminants, designed to process grass through their four stomachs. Because grassfed cattle are eating what they are designed to eat, they do not develop health problems. This is much more healthful and gives the meat a more natural flavor. It also decreases the overall fat content of the meat, and the fats that do occur are more healthful.